Started this Brown Rice Tea half a year ago. Firstly was quite skeptical over what a small sachet of tea could do. It proved me wrong after months of consuming. My conditions of sleepless nights and night urination improved tremendously! And I love the Rainbow Congee too! The kids love it too!
I started drinking the brown rice tea since 2009 when I was having severe insomnia problem for more than 2 years. After I drank this tea for one month, 1 sachet a day, I realised my insomnia was recovering. I have totally recovered from my insomnia after 2 months. Thanks Highlanders.​
I purchased the Highlanders Brown Rice Tea and drank it daily. After a year, the annual health inspection showed that my cholesterol level had dropped and I am very proud and happy because now I can finally take the Individual Physical Proficiency Test (IPPT). With this, I can get an extra salary allowance for one year. I am confident with the product and will continue with the tea because it will keep my family healthy, regardless of old or young. Thank you.
I just want to feedback that I love the Brown Rice Tea! It gives me more energy and helps me to sleep better. Most importantly, it helped my 6-year-old son a lot. My son was urinating frequently in the night for the past 3 days due to his poor digestion and flu. I gave him 2 small cups of Brown Rice Tea and he didn't wake up to urinate and was able to sleep through last night. Thank you for creating such a great and affordable product.
I could not sleep for more than 5 years. I have gone to see many doctors but it was still the same. After taking your Brown Rice Tea, it is like magic! At least now I can sleep much better. I am so happy with your product.​
My family members regularly consume the Brown Rice Tea to help control our diabetic problems.
A relative recommended this tea to me and guess what? I never regretted making this choice. No more feeling bloated and constipated like I used to. I must have my Brown Rice Tea everday!
I have started drinking the Rosemary Brown Rice Tea and I think it is fantastic! In addition to making me feel energetic, it is also clearing up my facial complexion.
Shop from the comfort of your home anytime and have your orders delivered to your doorstep. Free delivery available for orders above $50 within Singapore!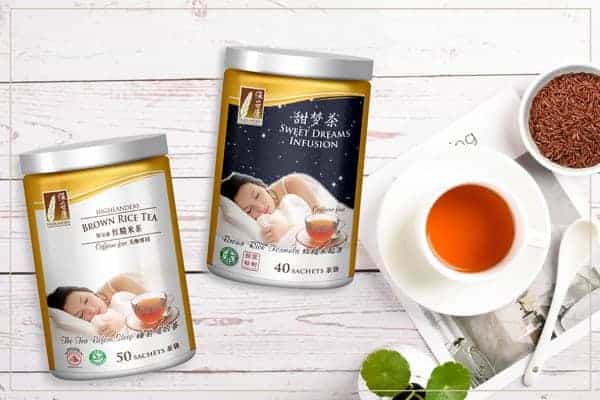 Take time out and unwind with Highlanders Brown Rice Tea Series, a range of restorative, caffeine-free brews made with red brown rice and adaptogenic herbs. Helps relieve stress and promotes sleep!
Immunity is the strongest divine doctor in our body. Whenever it is cold, children and…
Brown rice is nutritionally superior to white rice. Brown rice is a type of wholegrain, meaning that the bran, endosperm and germ are kept intact after the milling process.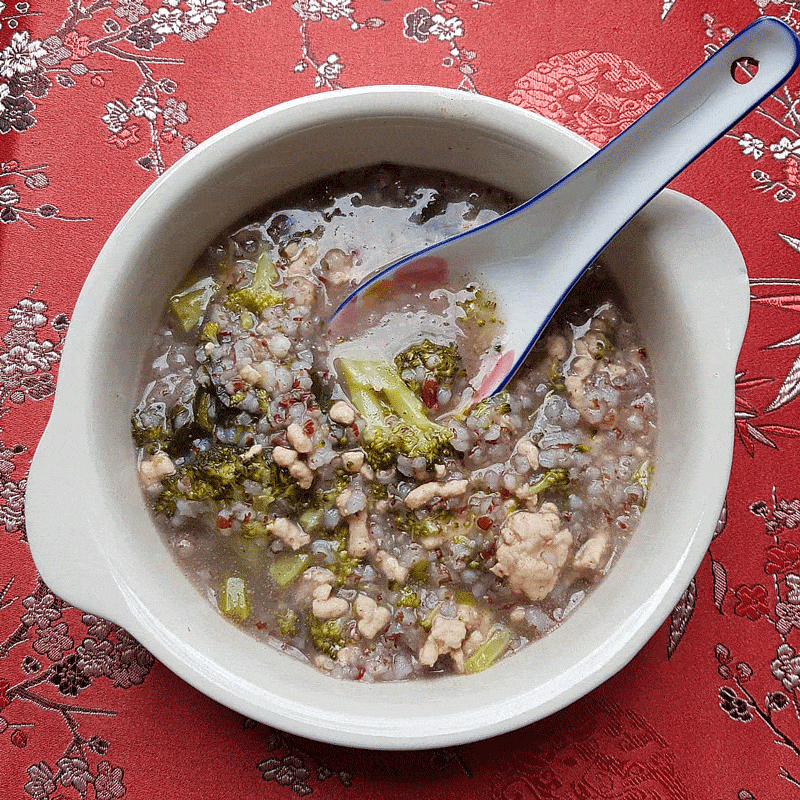 Broccoli is known as a superfood. It is low in calories but contains a wealth of nutrients and antioxidants that support many aspects of human health, including immunity boosting and anti-inflammation. Try this healthy and nutritious broccoli and chicken brown rice porridge today!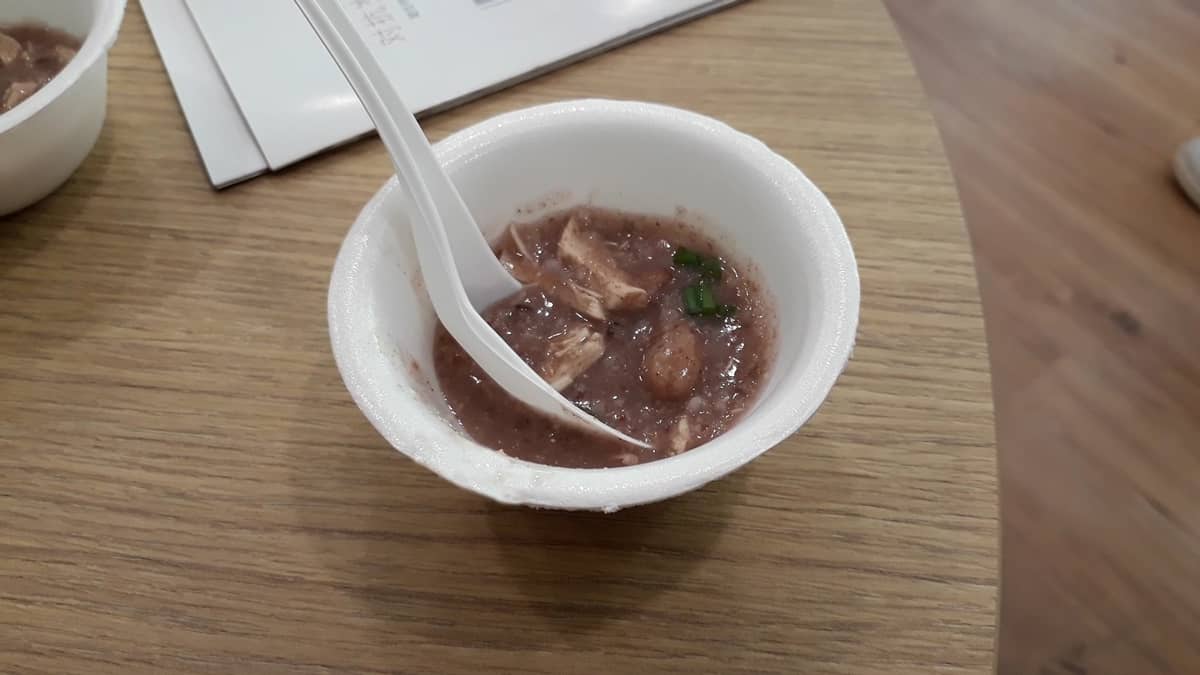 Chicken & Braised Peanuts Congee
What do you do with the leftover ingredients from your steamboat? Use them for this delicious CNY XO congee!
Join thousands of our satisfied customers and be the first to get news about our latest promotions!