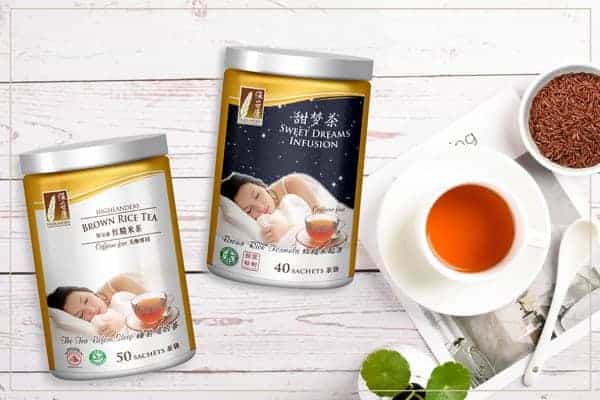 Take time out and unwind with Highlanders Brown Rice Tea Series, a range of restorative, caffeine-free brews made with red brown rice and adaptogenic herbs. Helps relieve stress and promotes sleep!
Immunity is the strongest divine doctor in our body. Whenever it is cold, children and…
Brown rice is nutritionally superior to white rice. Brown rice is a type of wholegrain, meaning that the bran, endosperm and germ are kept intact after the milling process.
Broccoli is known as a superfood. It is low in calories but contains a wealth of nutrients and antioxidants that support many aspects of human health, including immunity boosting and anti-inflammation. Try this healthy and nutritious broccoli and chicken brown rice porridge today!
Chicken & Braised Peanuts Congee
What do you do with the leftover ingredients from your steamboat? Use them for this delicious CNY XO congee!