Brown Rice Tau Suan 3s
$5.80
Wellness Heat Clearing Dessert
Highlanders Brown Rice Tau Suan is a delicious dessert made from split mung beans, red brown rice and herbs which can be cooked in 30 minutes. It is nutritious and commonly eaten during the hot summer to clear heat. Add fried you char kway (dough sticks) for additional flavour!
Each pack comes with 3 inner packets, which can serve 1-2 persons per inner packet, a total of 3-6 servings.
All natural
Cholesterol-free
Clears heat
Tasty
Vegetarian
Suitable for all
The more you buy, the more you save:
1 for $5.80
4 for $22 (save $1.20)
8 for $42 (save $4.40)
12 for $60 (save $9.60)
24 for $120 (save $19.20)

In stock
Free shipping in Singapore on orders over $50!
Description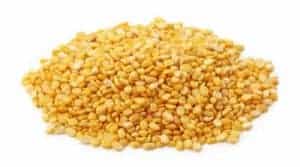 Main Ingredients:
Tau Suan (split mung beans)
Red Brown Rice and herbs
Yellow mung beans refer to green beans that have been split and de-skinned. They are easy to digest and quick to cook. Like other legumes, mung beans are known to be a great source of plant-based protein, as well as fibre, and various vitamins and minerals. In many Asian countries, this dessert is commonly consumed on hot summer days to clear heat and toxins.
Cooking Instructions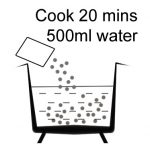 Step 1
Add 500ml water and 1 packet of Brown Rice Tau Suan into the pot (or rice cooker) and cook uncovered for 20 minutes or until the grains are fully cooked. Stir occasionally.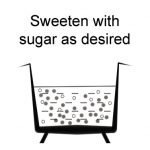 Step 2
Sweeten with sugar as desired.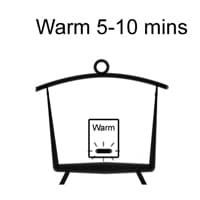 Step 3
After the Brown Rice Tau Suan is cooked, cover and leave it to stand or keep warm for 5-10 minutes. The grains will then open up. Fried you char kway (dough sticks) can be added before serving.
Additional information
| | |
| --- | --- |
| Weight | 0.32 kg |
| Dimensions | 16 × 5 × 24 cm |